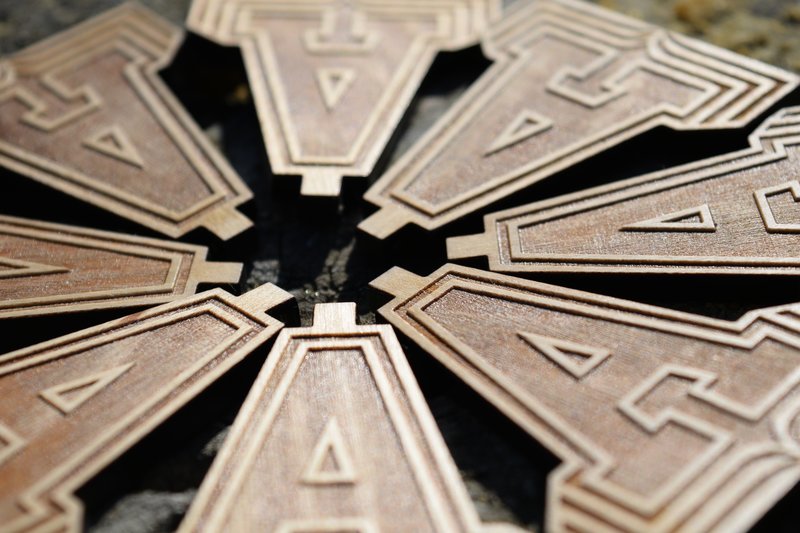 Be success. 
Be different. 
Create your legacy.
Become The Next Chapter In History.
Almanac Goods and Apparel is based out of San Jose, CA. Since the creation of our first handcrafted garment in 2014, we have been committed to providing customers with high quality made goods. Our garments are individually printed and sewn in house with a mixture of passion and an eye for detail. We pledge to offer the best of fabrics and supplies with the guarantee of satisfaction. From our first handmade garment, to our last, we promise to continue to produce unmatched quality.
Almanac was created to document the life accolades of those fearless enough to leave their leagacy. Capture your life failures, successes, and phenomenons, and join our distinct generation. Become the next chapter of history.
Al·mA·naC
[awl-muh-nak]
An annual publication containing a calendar for the coming year, the times of such events and phenomena as anniversaries, sunrises and sunsets, phases of the moon, tides, etc., and other statistical information and related topics. An annual reference book of useful and interesting facts relating to countries of the world, sports, entertainment, etc.